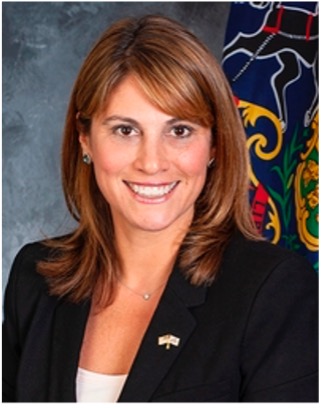 Rep. Carrie DelRosso (Allegheny and Westmoreland counties)
Fighting for Students
Since her 2020 election to the state House, with Commonwealth Leaders Fund's support, Carrie DelRosso has championed personal liberty, educational opportunity, and free-market business growth.
In 2021, as many schools remained shuttered, DelRosso introduced the In-Person Education Act to ensure all students had equal access to in-person instruction. DelRosso's proposal would require that schools not offering in-person learning allow families to use their child's portion of state education funding to access alternative education options.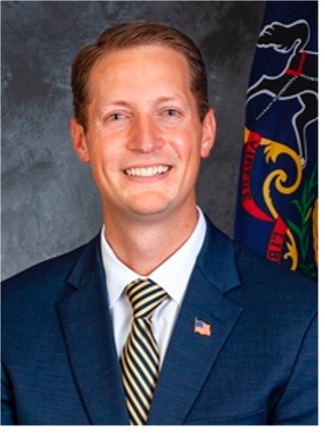 Rep. Rob Mercuri (Allegheny County)
Unleashing Business Opportunity
Rob Mercuri has championed efforts to spur economic growth by improving Pennsylvania's business climate. He's backed legislation that would simplify Pennsylvania's tax structure, and he stood up for small businesses by fighting against Gov. Wolf's unfair and harmful business shutdowns.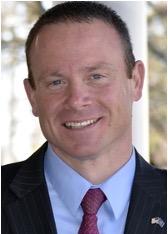 Senator Scott Martin (Lancaster County)
Championing the Dignity of Work
In 2020, anti-free-market activists spent more than $3 million trying to defeat Sen. Scott Martin. With CLF's help, Martin fended off the attacks to win re-election.
Now, Martin is helping lead the charge to "encourage able-bodied adults to seek and retain family-sustaining jobs, increase individual income and community engagement, save taxpayer dollars and reduce enrollment for one of Pennsylvania's most expensive entitlement programs"—Medicaid.
Martin has also spearheaded legislation to dramatically expand educational opportunity for students across Pennsylvania.